COMPACT LINE roll forming lines
Small and high-quality roll forming lines for narrow products
Welcome to get to know us, and to be surprised. We made heavy and clumsy production lines a thing of the past. Now they are small and flexible. Even so, they are used to produce the best, number one quality. And due to our new technology, they are affordable. They are entirely manufactured in Finland, and that's why they can be trusted!
Completely new technology.
The Compact roll forming lines are very productized. The initial width of the material is less than 630 mm and thickness is one millimetre at most. The lines are excellently suited for narrow products, such as standing seam roof panels, various flashings, as well as rain gutters and pipes. We do not tailor basic technology but the form of the product is designed separately for each customer.
People rely on us
Nearly 80 Compact lines and numerous Beacon control systems have been ordered from us. They are all developed and manufactured by us. Everything is made entirely in Finland. We trust our own expertise and that is why we are also trusted.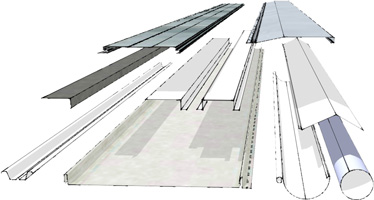 everything has
to be in order!
Compact standing seam lines
High-quality standing seam roof panels
ProLock Vario is an example of a new generation of lock seam profile. It fits the roof tightly instead of leaving one edge loose, to let wind under it. When a "Sound Control" soundproofing felt is glued to the product, a space for it will be automatically left between the sheet and the roof.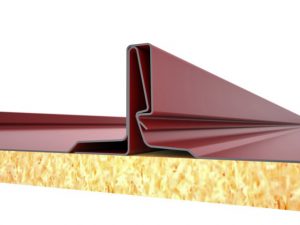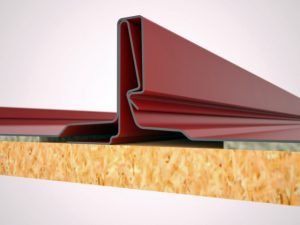 Automation solutions of the new era
"Sound Control" felt helps improve the soundproofing of vertical joint sheets. The felt can be glued automatically on the production line. Manual packing of vertical joint sheets is slow and heavy work. A robot and film rolling makes the process more affordable and quicker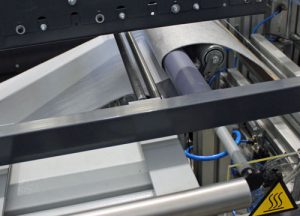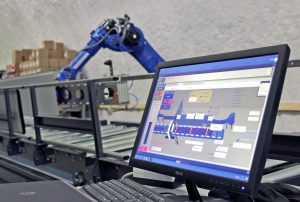 Start small and expand later.
Flexible and reasonably priced
The system is very well suited for manufacturing flashings. Different structures can be flexibly built over the cassette framework. Also fixed and separate lines. And the cassettes will work even on a pallet. This is a cost-effective solution that will change your ideas of what should be manufactured with roll foaming. Read more about our applications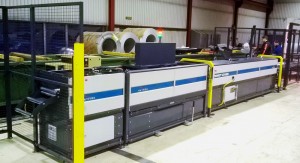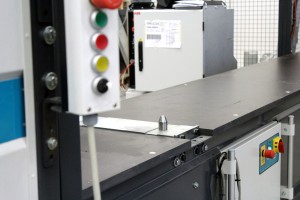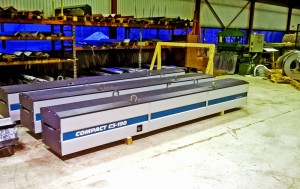 Top quality in movable and fixed lines.
Tradable outer bead gutter from an on-site truck. Or from a line on the factory floor that is less than six meters long. No one else can do that. And definitely not at our prices. That tells you something about the new, patented technology. We use it on all our products. If it works on construction sites throughout the year, it can be relied on anywhere.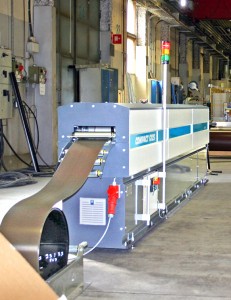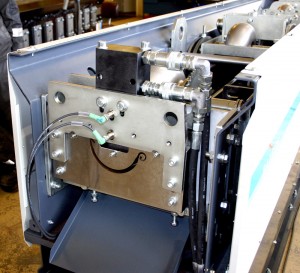 Get in touch and ask us some more questions. It's definitely worth it!
You can ask us more questions
We wanted to arouse your interest. Hopefully we have succeeded. We haven't shown you everything we can do yet. Ask for an offer and let us redeem the promise we made about price. Or ask us anything else that comes to your mind. Contact us! Send a message or give us a call
Email: firstname.lastname@bayfire.fi